Veronika Barinova
Veronika Barinova (she/her/hers) is an emerging illustrator currently living in Calgary. She has a Bachelor in Visual Communication Design from the Alberta University of the Arts, and works primarily in digital media. Born in Moscow, Russia, Veronika is inspired by the 90s, occult fiction, and Slavic folk tales. Her work focuses on creating engaging characters and immersive worlds for readers, and her stories often have mystical or supernatural themes with a comedic undertone. Her work appears in Giju's Gift from the graphic novel series Adventures of the Pugulatmu'j.
Books by Veronika Barinova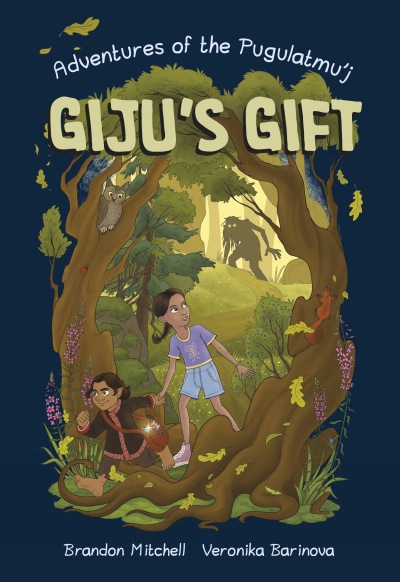 When Mali meets Puug, she's surprised to discover he's wearing her stolen hair clip. If she helps him find what he needs, she has a chance of getting it back. Join Mali and Puug as they race to keep one step ahead of an ancient giant in the first volume of this series for young readers.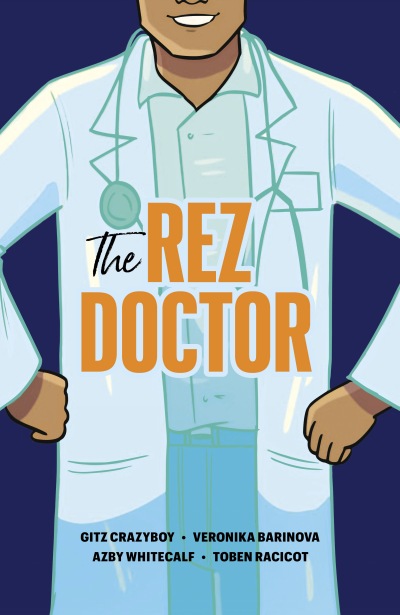 Ryan Fox dreams of becoming a doctor. But when university takes him away from the support of his family and Siksikaitsitapi community, his grades start to slip, his bills pile up, and getting into med school feels impossible. And now his beloved uncle is in jail. Can Ryan regain his footing to walk the path he saw so clearly as a young boy?