Dorothy Leung
Dorothy Leung is an illustrator from the suburbs of Toronto. She studied and worked in architecture before pursuing her illustration dream. She is the illustrator of When the Wind Came and The Bird Feeder. In her work, she strives to evoke empathy, nostalgia, sentimentality and wonder. Dorothy's work has been recognized by the Society of Illustrators and American Illustration and has appeared in publications such as The Walrus and the Globe and Mail.
Books by Dorothy Leung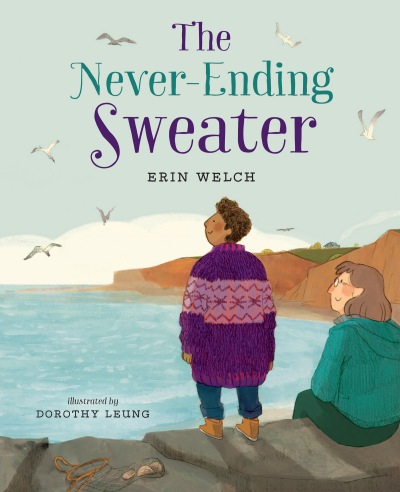 In this illustrated picture book, a young boy asks his grandmother to knit him a sweater, which he wears as he grows up and travels the world, before returning to his seaside village.