Melinda Josie
Melinda Josie (she/her/hers), a graduate of Sheridan College, is an award-winning artist and illustrator. Her illustrations appear in children's books, magazines, and commercial projects. An accomplished fine artist, Melinda has had a number of gallery shows and private commissions. Her work reflects the nature and magic of her Northern Ontario roots. She currently lives in Toronto.
Books by Melinda Josie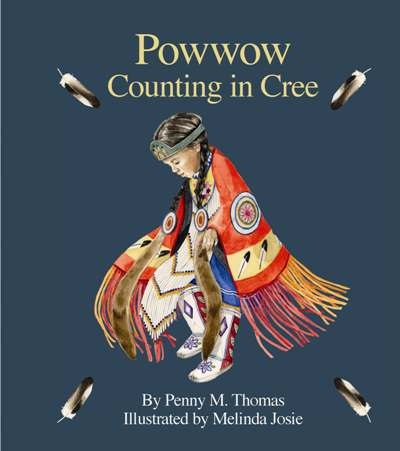 This unique counting book introduces children to numbers one to ten in Cree. Discover vibrant illustrations on every page that reflect the rich culture and traditions of the Cree people. Through rhyme, rhythm, and powwow imagery, this book makes language learning a joyful experience for young readers.