Katy Dockrill
Katy Dockrill is a Toronto-based illustrator. An honours graduate from the Ontario College of Art and Design, she brings the simplest drawings to life with her fresh, cheerful and playfully detailed brush-and-ink work, a style her international and local clients expect and love. She has illustrated such books as Women Win the Vote! 19 for the 19th Amendment, A Voice for the Spirit Bears: How One Boy Inspired Millions to Save a Rare Animal and City of Water.
Books by Katy Dockrill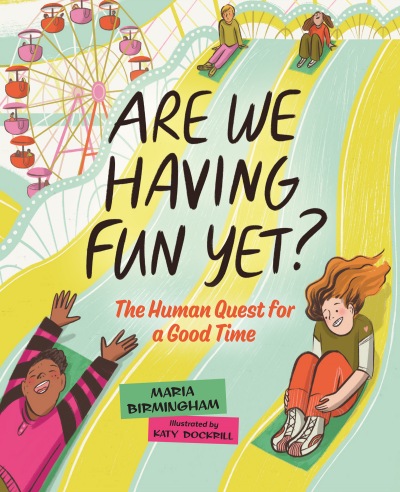 This nonfiction illustrated book for middle-grade readers explores how and why people have had fun over the course of human history.