Scott A. Ford
Scott A. Ford is an award-winning comic creator, illustrator, and designer from Winnipeg, Manitoba. His comic projects include Romulus + Remus, Giants' Well, and Ark Land. His work has been featured in galleries and publications, on beer cans and book covers. He has also spoken about his artistic practice at numerous public presentations about art and design. Check out all of Scott's art and comic projects at scottafordart.com.
Books by Scott A. Ford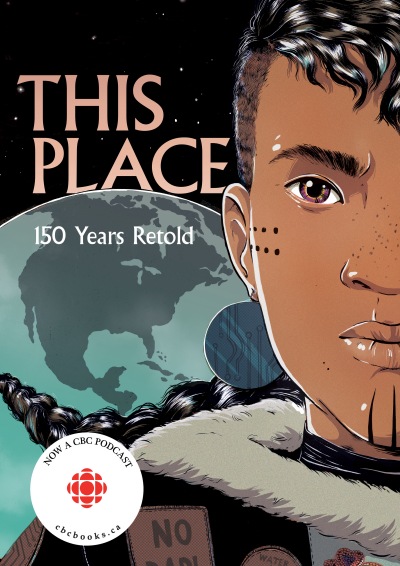 Explore the past 150 years through the eyes of Indigenous creators in this groundbreaking graphic novel anthology. Beautifully illustrated, these stories are an emotional and enlightening journey through Indigenous wonderworks, psychic battles, and time travel. See how Indigenous peoples have survived a post-apocalyptic world since Contact.