Emily Fiegenschuh
Emily Fiegenschuh attended art school at the Ringling College of Art and Design in Sarasota, FL, and graduated with honours and a BFA from the Illustration program. She has illustrated numerous Dungeons and Dragons rulebooks for Wizards of the Coast, and has contributed cover and interior illustrations to the novel series Knights of the Silver Dragon. She illustrated the ten-part fantasy story "The Star Shard" by Frederic S. Durbin for Cricket Magazine. Her art has also appeared in New York Times bestsellers A Practical Guide to Dragons and A Practical Guide to Monsters. Emily lives with her husband in the Seattle area.
Books by Emily Fiegenschuh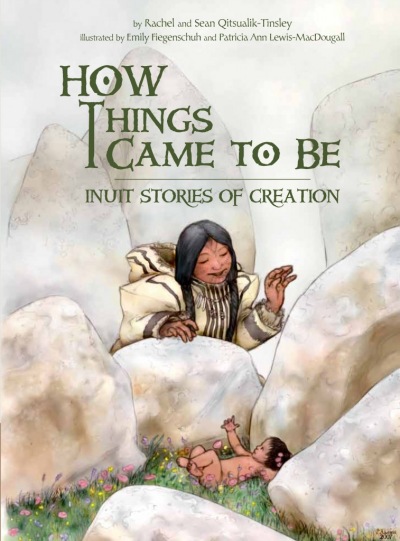 These classic Inuit creation stories have been revised to increase readability for young readers.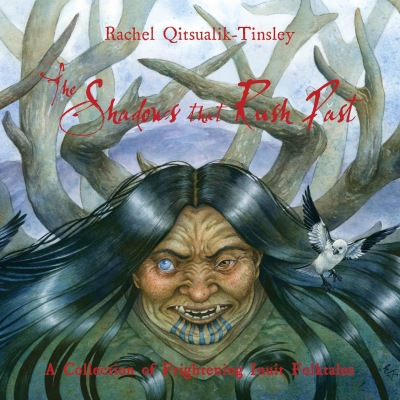 This book introduces young readers to some of the creepiest, scariest stories from Inuit mythology.