Arden Taylor
Arden Taylor is a Toronto-based freelance illustrator. A graduate of Sheridan College with an honors bachelor of illustration, she enjoys digitally creating colorful illustrations of architecture and people and designs for wallpaper and other projects. Her clients include Hazlitt Magazine and the California Institute of Technology, and her work has been featured in various magazines, newspapers, advertising campaigns and websites.
Books by Arden Taylor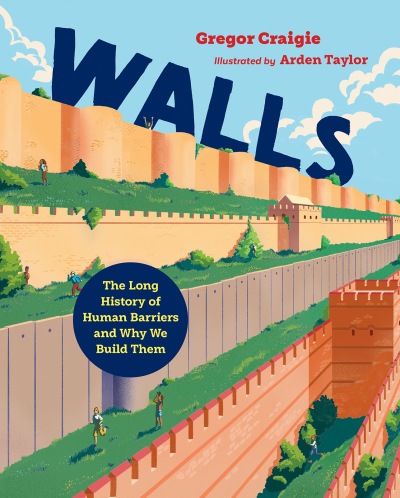 Part of the nonfiction Orca Timeline series, with photographs and illustrations throughout, this book explores why and how people have built walls all over the world throughout the course of human history.