Jimmy Tigani
After years of working as a designer in marketing for companies like Air Canada, CAE and Bombardier, Jimmy Tigani decided to take the leap into professional freelance illustration, a career which has always been his first love. Jimmy was initially trained as a traditional artist but continues to evolve and immerse himself in new mediums like 3D modeling. Jimmy lives in Montreal.
Books by Jimmy Tigani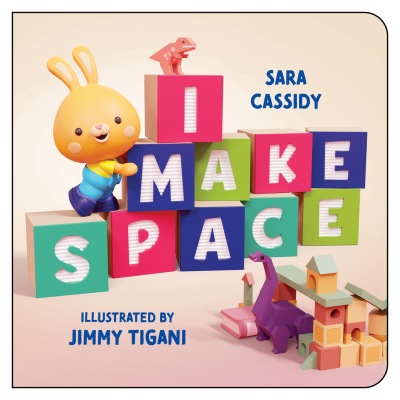 A straightforward but impactful board book about setting boundaries for yourself and respecting the boundaries of others.