Sean Qitsualik-Tinsley
Of Scottish-Mohawk ancestry, Sean Qitsualik-Tinsley is a folklorist and fantasist, specializing in mythology, magic, and Inuit lore. He has won an award for writing short science fiction (Green Angel), but his focus is on fiction and non-fiction for a young audience.
Books by Sean Qitsualik-Tinsley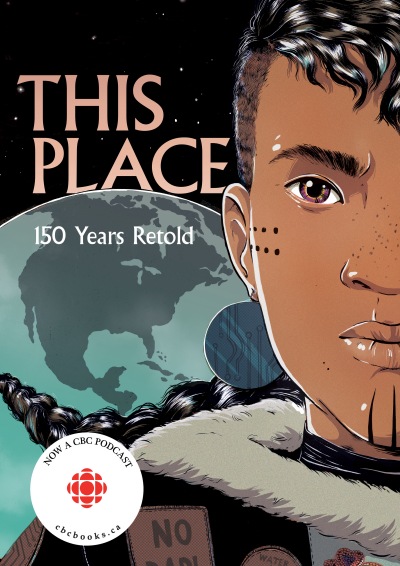 Explore the past 150 years through the eyes of Indigenous creators in this groundbreaking graphic novel anthology. Beautifully illustrated, these stories are an emotional and enlightening journey through Indigenous wonderworks, psychic battles, and time travel. See how Indigenous peoples have survived a post-apocalyptic world since Contact.