Bill Pechet
Bill Pechet is an artist and designer whose work explores the spaces between art, architecture, public space, and landscape. His Vancouver studio has created cemeteries, memorials, public art, plazas, lighting, street furnishings, exhibitions, stage sets, and houses. In 2006, under the banner of Pechet and Robb Art and Architecture, Bill and his partner represented Canada at the Venice Biennale of Architecture. He has illustrated several books, including Waiting for Gertrude and The Lady From Kent. He lives in Vancouver.
Books by Bill Pechet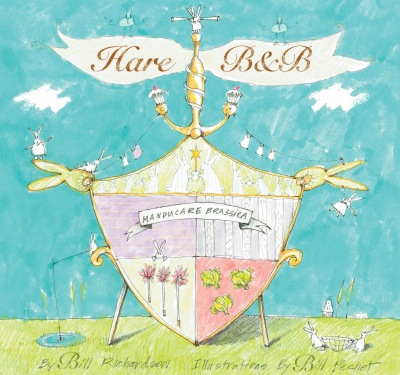 A family of young hares sets up a bed and breakfast after their parents run afoul of a devious coyote.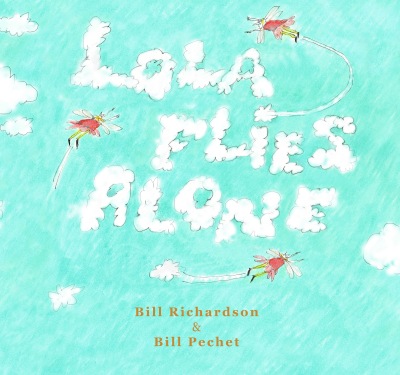 Lola's off to visit her grandmother, and is taking her first airplane trip alone. She has dressed for the occasion, and as it turns out, that special outfit comes in handy. With style and spunk, Lola is ready for anything.