Ellie Arscott
Ellie Arscott grew up in a small Ontario town with a lot of pets–birds, cats, rabbits, and dogs! Her illustration debut, Night Walk, was awarded an SCBWI Canada East Crystal Kite. Ellie lives in east end Toronto (Tkaronto) with her family including one pet, Frank the cat.
Books by Ellie Arscott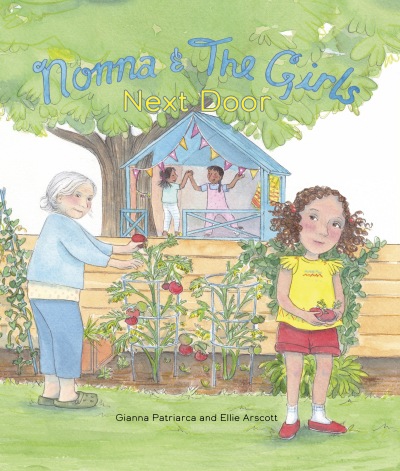 A young girl learns to overcome her jealousy of the girls next door as she begins to appreciate her bond with her grandmother.