Jeremy Mohler
Jeremy Mohler read his first comic book in middle school. From that day forward, he devoted himself to art. He attended the Joe Kubert School of Cartoon and Graphic Art and earned his BFA from the Kansas City Art Institute. In 2008, Jeremy founded Outland Entertainment to help clients bring their projects to life. Since its inception, Outland has helped more than one hundred companies and individuals develop ideas into full-fledged, finished products. He currently lives in Topeka, Kansas, with his wife and two daughters.
Books by Jeremy Mohler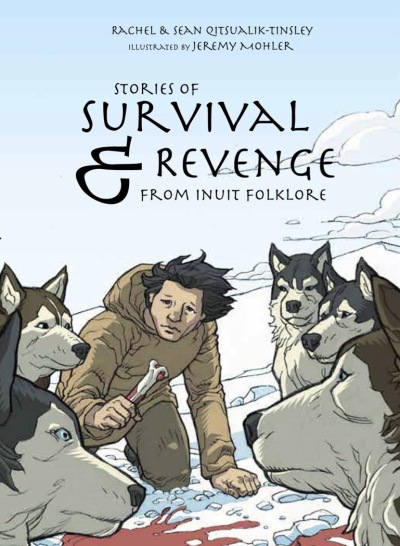 With comic book-inspired illustrations, this book presents these folktales as they were meant to be experienced, with all of the heart-pounding action and awe-inspiring creatures that Inuit mythology has to offer.