Ellie Arscott
Ellie Arscott grew up in a small Ontario town where three generations of "Nonnas" before her also called it home. Ellie graduated from Sheridan College in Interpretive Illustration. Her illustration debut Night Walk was awarded a SCBWI Canada East Crystal Kite. Ellie lives in Toronto's east end with her family.
Books by Ellie Arscott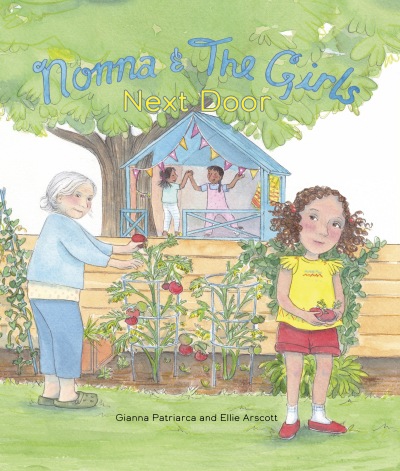 A young girl learns to overcome her jealousy of the girls next door as she begins to appreciate her bond with her grandmother.