B.J. Woodstein
B.J. Woodstein is a Swedish-to-English translator, writer and editor, as well as an honorary professor of literature and translation at the University of East Anglia. She enjoyed telling her daughters all the ant facts she learned while translating this book and now has a newfound respect for ants. B.J. lives in Norwich, England, with her wife and daughters.
Books by B.J. Woodstein
With encouragement from her energetic dog, a hesitant child tries swimming at the beach in her own time and discovers a colorful world beneath the surface in this beautifully illustrated picture book.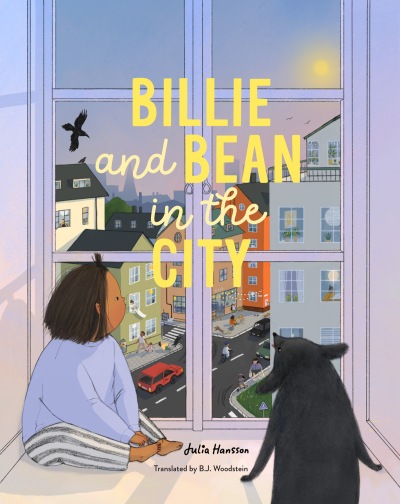 A child walks her dog around the block alone for the first time, navigating their vibrant city neighborhood in this picture book full of color, light and shadow.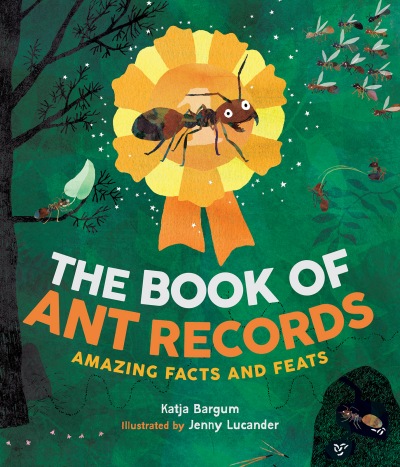 This illustrated nonfiction picture book introduces readers to some of the most fascinating and surprising facts about ants and their amazing abilities.