Hannah Kaminsky
Hannah Kaminsky's love of desserts compelled her to start experimenting in the kitchen at a young age to create incredible, cruelty-free treats. Her blog, BitterSweetBlog.com, features creative crafts, delicious treats, and mouth-watering photography. In addition to her own cookbooks, Hannah is a professional photographer whose work appears in a number of vegan cookbooks.
Books by Hannah Kaminsky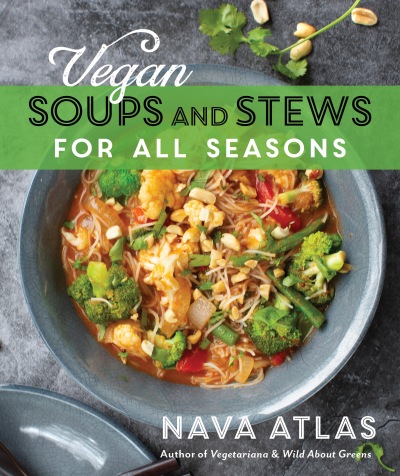 This ultimate edition of a beloved classic includes 20 new recipes and dozens of gorgeous full-color photos. A good bowl of soup is soothing and comforting. With less liquid and more chunkiness of texture, the result is stew—a savory and satisfying one-pot meal. Celebrating seasonal produce, Nava ladles out more than 120 delectable recipes.