Jesse Holland
Jesse Holland is a professional photographer based in Victoria, British Columbia. Although Jesse has been photographing families, couples and weddings for over ten years, this is her first time photographing for a children's book.
Books by Jesse Holland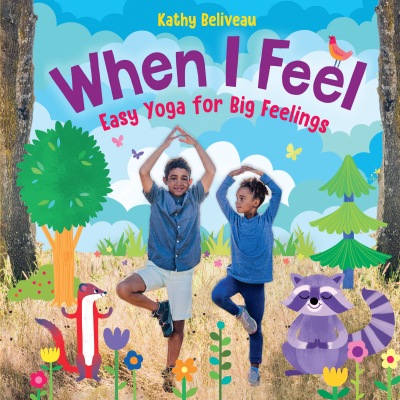 This instructional photographic picture book teaches children some basic yoga poses to help them accept and mindfully manage their (sometimes overwhelming) emotions.