Udayana Lugo
Udayana Lugo is a self-taught illustrator of mixed heritage. She has worked as a designer of a variety of things, including jewelry, auto parts, furniture and interiors, and now she is an illustrator of children's books, where she has found her true passion. Udayana lives in Richmond, British Columbia, with her family.
Books by Udayana Lugo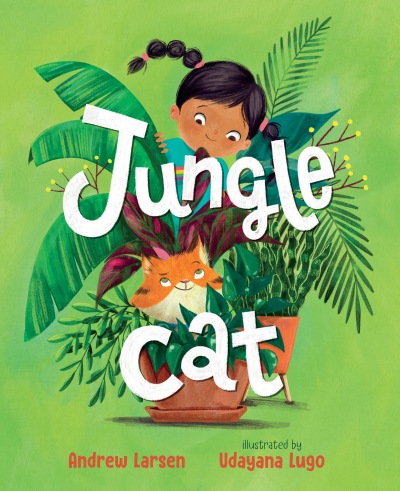 In this playfully illustrated picture book, a group of neighbors come together to help their much-loved apartment cat when his outside adventure goes awry.