Johnnie Williams III
Johnnie Williams III is an encouragement presenter that has spoken to youth and adults in the United States, Canada, China, Africa and the Philippines. Williams teamed up with his brother, Jerome Williams, and Eric Walters for two titles in the Orca Young Readers series.
Books by Johnnie Williams III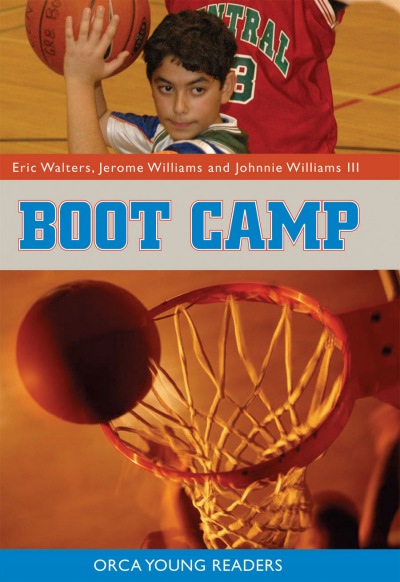 Nick and Kia learn that teamwork can be more important than talent.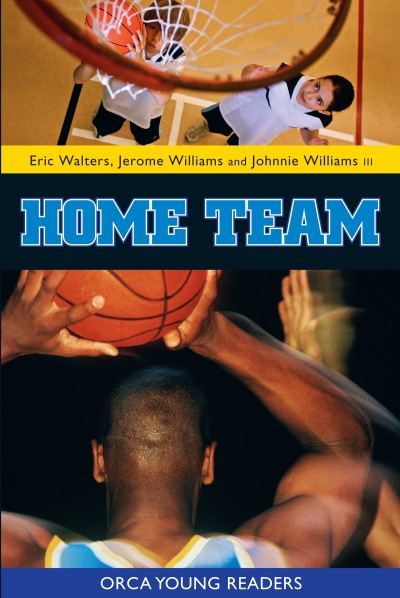 Against all odds, Nick and Kia set out to pursuade the Toronto Raptors' community relations department to send players to visit their school.