John Mohawk
John Mohawk, a leading scholar and spokesman for the Six Nations Iroquois Confederacy, was a leading advocate for the rights of the Iroquois Confederacy and of Indigenous people worldwide. He served as director of Indigenous Studies at the Center for the Americas at the State University of New York at Buffalo. He died December 2, 2006, in Buffalo, New York.
Books by John Mohawk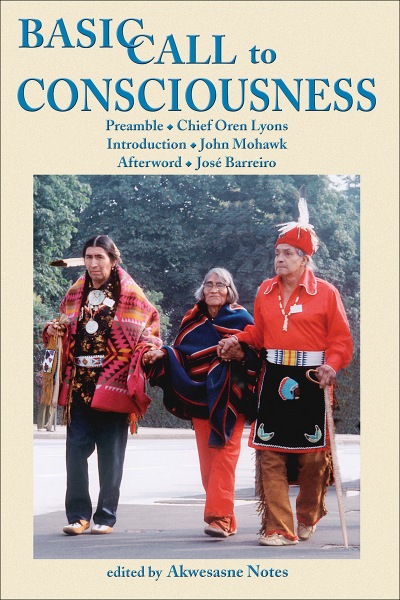 Contains a philosophy embodied by Indigenous nations going back thousands of years that sustains natural world spiritual traditions.