Phoenix Wilson
Phoenix Wilson is an Anishinaabe actor and dancer and is very proud of who he is. Phoenix started dancing ballet at age three, grass dancing at age five, and acting at age six. He can be seen in such projects as Longmire, Letterkenny, and the critically acclaimed movie Wild Indian. Phoenix is currently in Grade 11 where he excels in all his classes and has ambitions of becoming a corporate lawyer. 
Books by Phoenix Wilson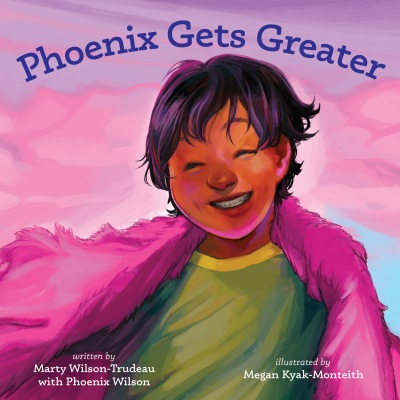 A delightful and gentle story about a young Two-Spirit Indigenous child celebrating his identity, overcoming bullying, and bonding with his family.