Kelvin Morrison
Kelvin Morrison (Kiitaabines) is from Nigigoonsiminikaaning First Nation in Northwestern Ontario, Wazhashk (muskrat) clan. He works as an Anishinaabemowin translator at Seven Generations Education Institute, translating books, videos, and short stories, as well as Elders' stories and resource materials for daycares, schools, and communities. He enjoys creating tools so all can learn, understand, and hear how Anishinaabemowin sounds. He also works in the Knowledge Keepers Program offered by the Fort Frances Rainy River School Board, sharing stories, cultural knowledge, residential school experience, and teachings about the Land.
Books by Kelvin Morrison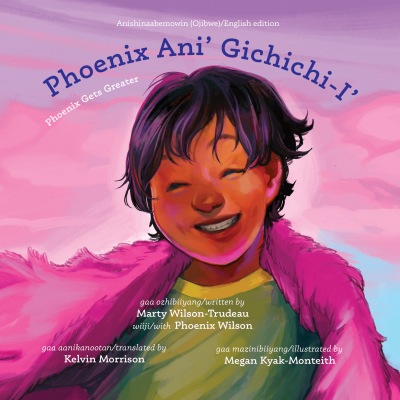 A delightful and gentle story about a young Two-Spirit Indigenous child celebrating his identity, overcoming bullying, and bonding with his family. This dual language edition contains the story in both Anishinaabemowin (Ojibwe) and English.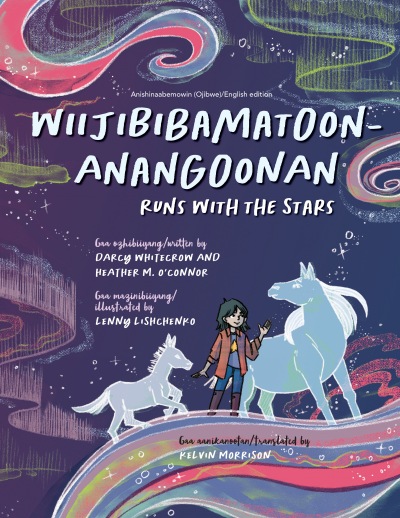 A dual-language story in English and Anishinaabemowin (Ojibwe) about the Ojibwe Horses, their caretakers, and protecting a cultural legacy and bond with these historic animals.