Lauren Faulkner Rossi
Dr. Lauren Faulkner Rossi is an assistant professor of history at Simon Fraser University. She has taught modern German history and Holocaust and genocide studies courses in the United States and Canada. Dr. Faulkner Rossi has been involved with the Holocaust Educational Foundation of Northwestern University for more than a decade and the Vancouver Holocaust Education Centre for more than five years. She is currently researching child survivors of the Holocaust, the significance of their memoirs to Holocaust studies, and the shared language of trauma among child survivors of different genocides.
Books by Lauren Faulkner Rossi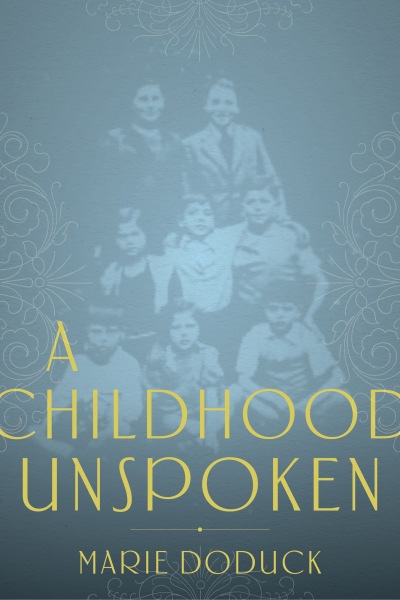 A Holocaust survivor from Belgium recounts memories of her childhood and her escape from the Nazis in hiding and on the run, reflecting on the nature of memory and on the enduring effects of the Holocaust and trauma.