Chantal Bilodeau
Chantal Bilodeau is a Montreal-born, New York-based playwright and translator whose work focuses on the intersection of science, policy, art, and climate change. She has translated over a dozen plays and half a dozen books from Quebec, France, and West Africa.
Books by Chantal Bilodeau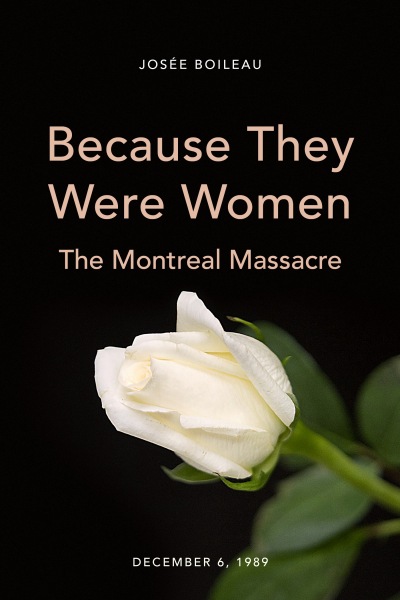 Fourteen young women, murdered because they were women, are memorialized in this definitive account of a tragic day that forced a reckoning with violence against women in our culture.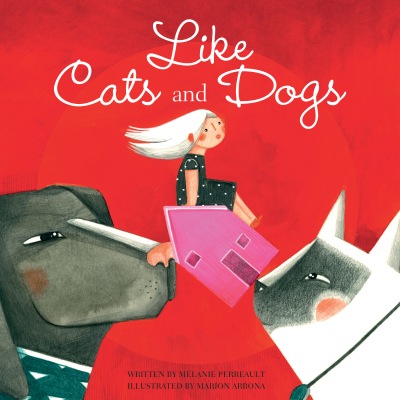 Nominated for a Governor General's Award, this picture book features a young girl learning to navigate the dynamics of her parents' divorce by focusing on their love for her.