Toben Racicot
Toben Racicot is a comic book writer and letterer whose work has appeared in Crown & Anchor, Pilgrim's Dirge, Beastlands, Sidequest, and Juniper. He dreamt of being an aerospace engineer before failing high school physics. Now he studies role-playing games at the University of Waterloo.
Books by Toben Racicot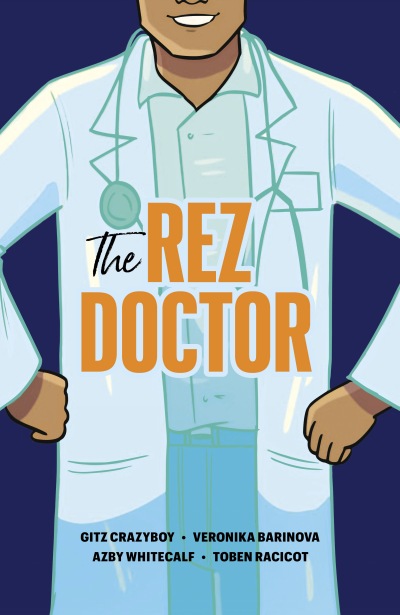 Ryan Fox dreams of becoming a doctor. But when university takes him away from the support of his family and Siksikaitsitapi community, his grades start to slip, his bills pile up, and getting into med school feels impossible. And now his beloved uncle is in jail. Can Ryan regain his footing to walk the path he saw so clearly as a young boy?