Rhian Brynjolson
Rhian Brynjolson (she/her/hers) is a visual artist, author, book illustrator, and art educator. Rhian was named Canadian Art Teacher of the Year in 2014. She is the illustrator of over 15 children's books and author of Teaching Art: A Complete Guide for the Classroom. Rhian has worked with the River on the Run artist collective, making and performing art to raise awareness of environmental concerns affecting the Lake Winnipeg watershed. Rhian lives and works on the edge of Treaty 3 territory, in the boreal forest of eastern Manitoba. Her work is currently exhibited as part of the Virtual Water Gallery online exhibit.
Books by Rhian Brynjolson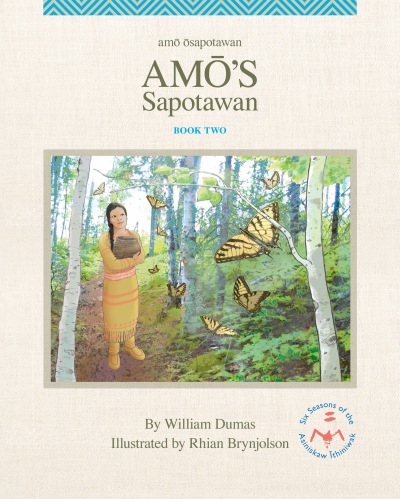 With her sapotawan ceremony fast approaching, Amo must choose her mithikowisiwin, a gift she will develop through apprenticeship. Her sister, Pisim, chose to become a midwife; others gather medicines or harvest fish. But none of those feel quite right.
What will Amo's mithikowisiwin be? How will she know what is right for her?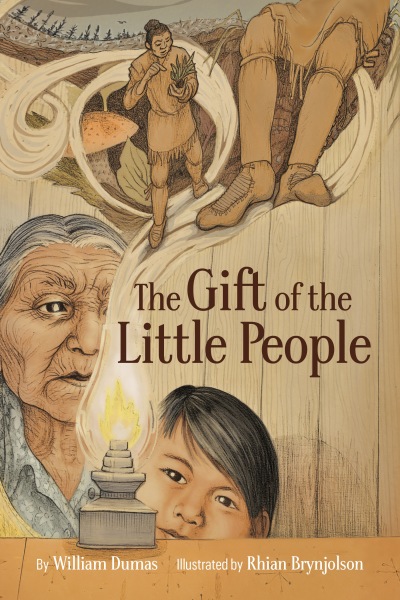 Helpless to stop a deadly illness, Rocky Cree Elder Kakakiw struggles to help the sick as more and more people pass into the spirit world. To save his people, Kakakiw must overcome doubt to trust in traditional teachings and the gift of the Little People.
This is a companion story to The Six Seasons of the Asiniskaw Ithiniwak series.