Sydney Barnes
Sydney Barnes is an illustrator and book designer. She illustrated the children's book Painted Fences. Sydney has a life-long passion for books and holds a Master of Publishing degree from Simon Fraser University.
Books by Sydney Barnes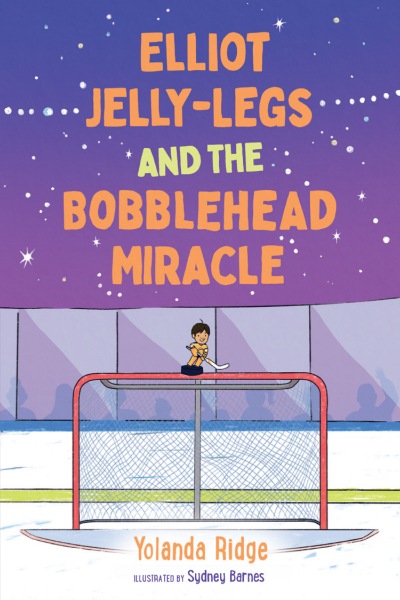 In this illustrated middle-grade novel, eleven-year-old Elliot relies on his Carey Price bobblehead doll to help him excel on his hockey team.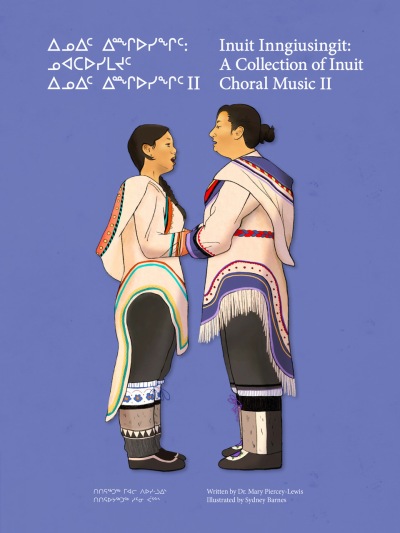 This book includes contemporary and traditional Inuit music from Canada's Arctic region.