Marley Berot
Marley Berot is an illustrator with over ten years of combined personal and professional experience. Her portfolio includes cover art for Neuron, graphic design work for the Toronto International Film Festival, logo design, and book illustration. She runs her own online store called MarleysApothecary.com. Marley is very passionate about her work as an artist, and this can be seen in every piece she creates. She lives in the Toronto area.
Books by Marley Berot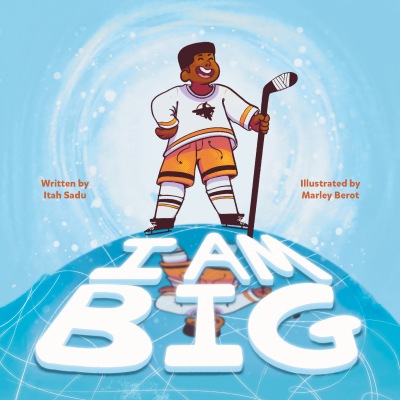 In the middle of the ice, a young Black hockey player finds joy in his talent and confidence in the cheers of his family, his coach, and the other players. Their support gives him the power to face down those who see him as a threat and to focus on the thrill of the game.