Shannon Stewart
Shannon Stewart teaches in a francophone school in Vancouver, British Columbia, where she has had the opportunity to meet and learn from students all over the world. She is the author of Sea Crow (Orca, 2004), Alphabad: An Alphabet Book for Wicked Children! (Key Porter Books, 2005) and Captain Jake (Orca, 2008). She holds an MFA in creative writing from the University of British Columbia.
Books by Shannon Stewart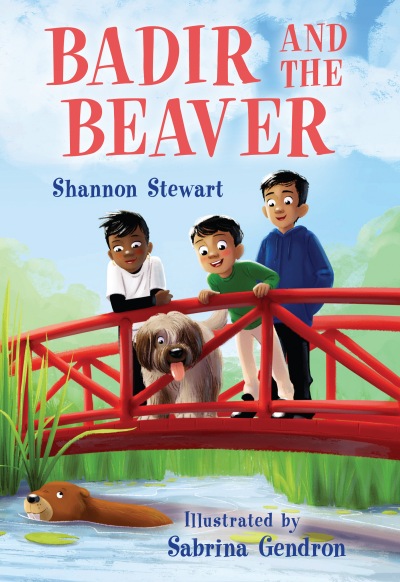 In this illustrated early chapter book, new Canadian Badir confuses the beaver in his neighborhood park for a very large rat.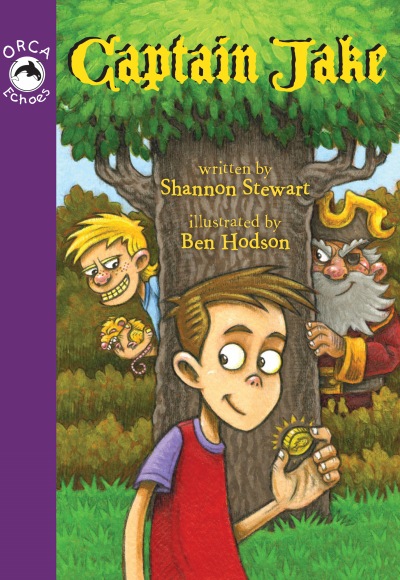 A boy's love of pirate treasure leads to unexpected events with Captain Kidd.