B.J. Woodstein
B.J. Woodstein is a Swedish-to-English translator and an associate professor in literature and translation at the University of East Anglia in England. She's also a writer and has translated many books, and she has a particular passion for children's literature.
Books by B.J. Woodstein
With encouragement from her energetic dog, a hesitant child tries swimming at the beach in her own time and discovers a colorful world beneath the surface in this beautifully illustrated picture book.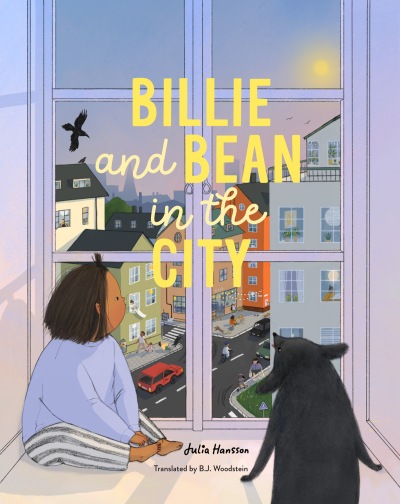 A child walks her dog around the block alone for the first time, navigating their vibrant city neighborhood in this picture book full of color, light and shadow.