Katia Grubisic
Katia Grubisic is a writer, editor, and translator. Her work has appeared in Canadian and international publications. She has been a finalist for the Governor General's Literary Award for translation and the A.M. Klein Prize for Poetry, and her collection of poems What if red ran out won the Gerald Lampert award for best first book.
Books by Katia Grubisic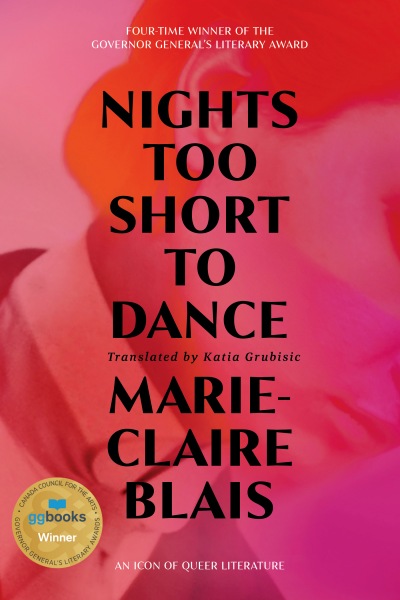 René, an unforgettable trans character, feels like an old man as he confronts age and illness on a cold winter's night. Charismatic as ever, he is surrounded by friends. They look back over a century of struggle—Stonewall, the AIDS epidemic, the fight for queer rights that cost them dearly—and realize it's not over. But neither is the love and joy.