Kathleen Fu
Kathleen Fu is a Canadian illustrator based in Toronto with a background in fine art, architecture and urban design. She is a graduate of the University of Waterloo School of Architecture and her current work is heavily inspired by her time studying architecture, city life and storytelling. She enjoys creating intricate illustrations with a Where's Waldo-esque style, injecting each piece with as many unique characters and different shapes as possible. Her work has been published in the New York Times, Reader's Digest, the Globe and Mail, The Walrus and many other publications.
Books by Kathleen Fu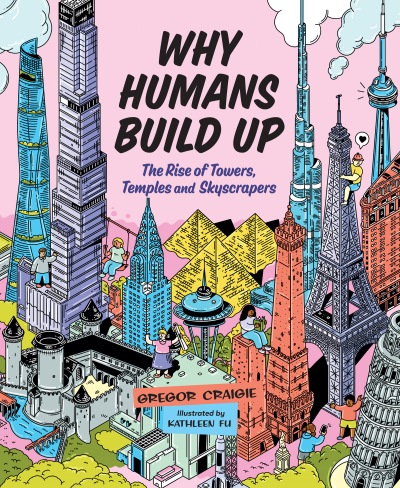 Part of the nonfiction Orca Timeline series, with photographs and illustrations throughout. This book explores why and how people have constructed taller and taller buildings over the course of human history.