Nadia L. Hohn
Nadia L. Hohn is a multilingual, world-travelling, award-winning author of several books for young people, including the Malaika series and A Likkle Miss Lou: How Jamaican Poet Louise Bennett Coverley Found Her Voice. She is an "artivist" who wants to make sure that all young people can see themselves in books. Nadia teaches kids and adults in Toronto. When she is not writing or cooking, Nadia is most likely reading, enjoying music, watching plays or daydreaming about her next adventure.
Books by Nadia L. Hohn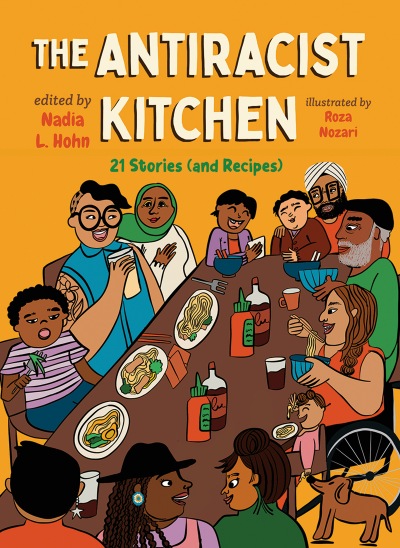 This illustrated nonfiction anthology is a collection of stories and recipes about antiracism from 21 North American children's authors.