Sydney Kuhne
Sydney Kuhne is a Black, Mixed-race, Artist, Actor and Activist based in Toronto, Canada whose work centres around self love, claiming identity, visibility, finding connection within the African diaspora and celebrating the sacred feminine. Through her painting, poetry, vegan cooking, spoken word, yoga, meditation, writing, and spiritual practices, she leads with love, compassion, and respect for all living beings. Sydney's work has displayed in MacMaster Museum of Art, the REMOTE Gallery, and Fandema Women's Development Centre in Tujereng, Gambia.
Books by Sydney Kuhne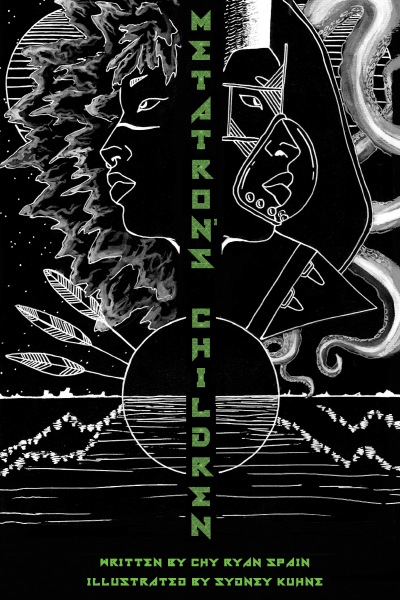 Meet Yren: a 12 year-old Black, non-binary kid growing up in the safety of The Village during the time After the Fall. Yren never wanted to be special, but the Universe had other plans. Exploring these strange and exciting new powers will take Yren outside the safety of the life they've known and into a perilous adventure.