Myrna Goldenberg
Myrna Goldenberg is the co-editor of Different Horrors, Same Hell: Gender and the Holocaust (2013) and Experience and Expression: Women, the Nazis, and the Holocaust (2003), as well as a number of other publications. A professor emerita of Montgomery College, Maryland, Goldenberg's research focuses on gender and the Holocaust and on teaching the Holocaust in the university and college classroom.
Books by Myrna Goldenberg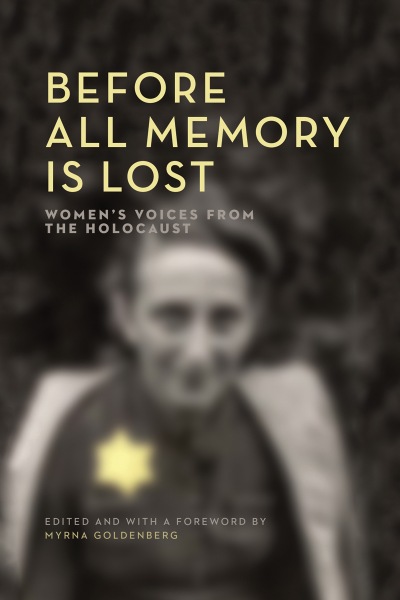 This powerful collection, woven together by the common thread of resistance, features a wide variety of narrative styles, including prose, poetry and diary excerpts.