Gracey Zhang
Gracey Zhang is the author and illustrator of Lala's Words, for which she received the prestigious Ezra Jack Keats Award. She is also the illustrator of The Big Bath House, Nigel and the Moon and The Upside Down Hat. Born and raised in Vancouver, BC, she is now based in New York.
Books by Gracey Zhang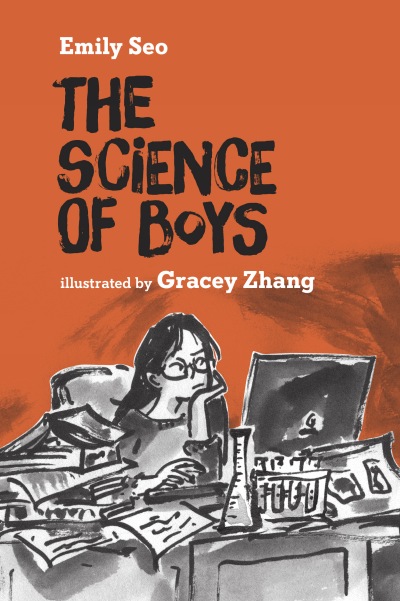 Science nerd Emma Sakamoto wants to reinvent herself. When a popular girl seeks Emma's help getting a boy to like her, Emma applies scientific laws to a perplexing subject—boys. But do people conform to scientific principles? The results are unpredictable in this story about the struggle of fitting in and the complexity of friendship.