Marty Wilson-Trudeau
Marty Wilson-Trudeau is an Anishinaabe Kwe writer originally from M'Chigeeng, ON. She is a drama teacher at St. Charles College in Sudbury, ON. She is a mother to two wonderful sons, Brandan and Phoenix Wilson.
Books by Marty Wilson-Trudeau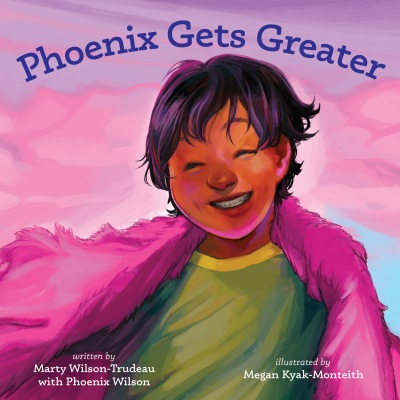 A delightful and gentle story about a young Two-Spirit Indigenous child celebrating his identity, overcoming bullying, and bonding with his family.