Marie Doduck
Marie (Mariette) Rozen Doduck was born in Brussels, Belgium, in 1935. She immigrated to Canada in 1947 as a war orphan with three of her siblings and settled in Vancouver. In 1955, she married her husband, Sidney, and raised three children. Marie has received awards for her community leadership work and activism. She is actively involved in Holocaust education and is a cofounder of the Vancouver Holocaust Education Centre.
Books by Marie Doduck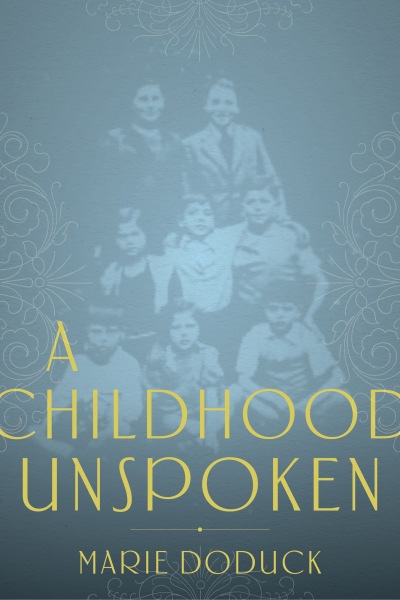 A Holocaust survivor from Belgium recounts memories of her childhood and her escape from the Nazis in hiding and on the run, reflecting on the nature of memory and on the enduring effects of the Holocaust and trauma.