Susan Mockler
Susan Mockler is a disabled writer living in Kingston, Ontario. Her stories and essays have been published in magazines across Canada and the U.S. Fractured: A Memoir is her first book.
Books by Susan Mockler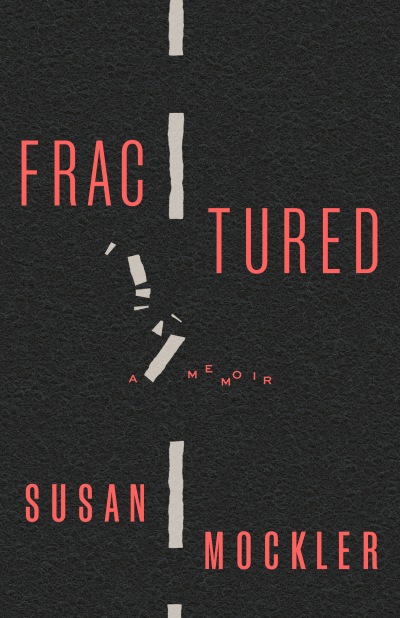 In this honest and compelling memoir, Susan Mockler shares her journey of rehabilitation after a car accident left her partially paralysed. An illuminating look at the ableism and infantilization people with disabilities encounter on a daily basis.