Manjusha Pawagi
Manjusha Pawagi is now Justice Pawagi, having been appointed to the Bench in January 2009. She presides in Brampton at the Ontario Court of Justice, Family Court. Justice Pawagi's first career was as a journalist and children's author. She has an MA in journalism from Stanford University and worked as a reporter for the Associated Press in St. Louis, Missouri and for CBC Radio, in Toronto and Charlottetown.
Books by Manjusha Pawagi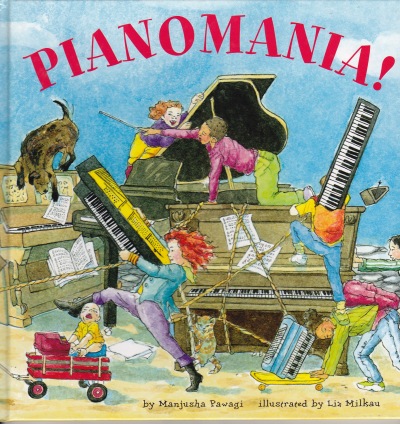 Priya has finally gotten a piano, but she canÌt make the beautiful sounds she hears in her headóand the Fall Recital is coming!