Nelly Kazenbroot
Nelly Kazenbroot is a prize-winning painter and writer, and she has been published in literary magazines across Canada. Her projects include everything from picture books, to adult fiction, to large surreal paintings. She lives in Nanaimo, British Columbia with her family. For more information, visit www.nellykazenbroot.com.
Books by Nelly Kazenbroot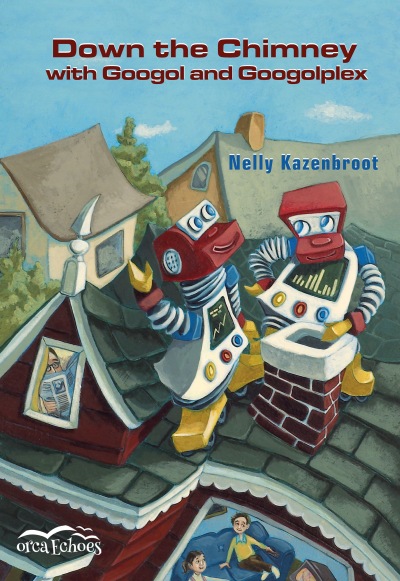 What are two little alien robots and their new friends Pippa and Troy to do when the neighborhood bully tries to interfere with their scavenger hunt?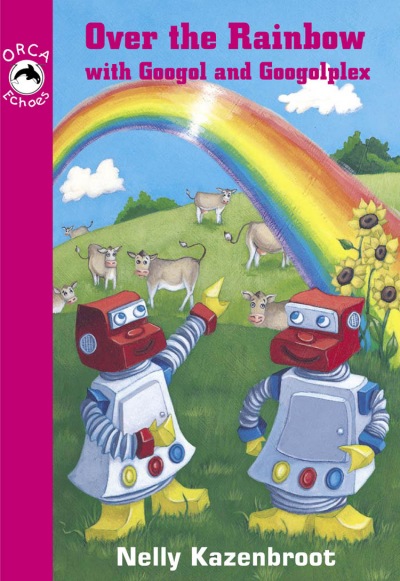 Two little aliens have come back to Earth to continue their scavenger hunt in the third book in the Googol and Googolplex series. As always, Pippa and Troy are ready to help.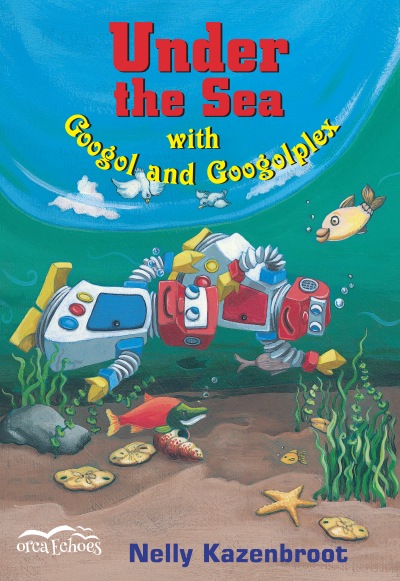 Alien robots Googol and Googolplex are back to continue their scavenger hunt in this sequel to Down the Chimney with Googol and Googolplex.