Chy Ryan Spain
Chy Ryan Spain is a Black, queer, non-binary, multi-disciplinary artist, activist, organizer, and educator based in Toronto, Canada. Spain is also an award-winning theatre artist and an alum of Swarthmore College with a degree in English Literature and Education. This is Spain's first published work of fiction. 
Books by Chy Ryan Spain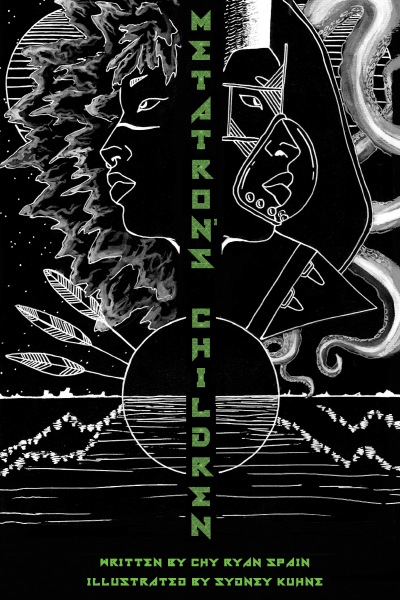 Meet Yren: a 12 year-old Black, non-binary kid growing up in the safety of The Village during the time After the Fall. Yren never wanted to be special, but the Universe had other plans. Exploring these strange and exciting new powers will take Yren outside the safety of the life they've known and into a perilous adventure.