Vlasta Van Kampen
Vlasta van Kampen is an award-winning illustrator and has published over 48 books. She graduated from OCA (now known as OCAD) University in 1966. On scholarship, she studied typography and book design at the Gerrit Rietveld Akademie in The Netherlands. She delights in developing animal characters that will entertain the viewer. Her art is storytelling in great detail, rendered in rich, saturated watercolors. Vlasta lives in Coburg, Ontario.
Books by Vlasta Van Kampen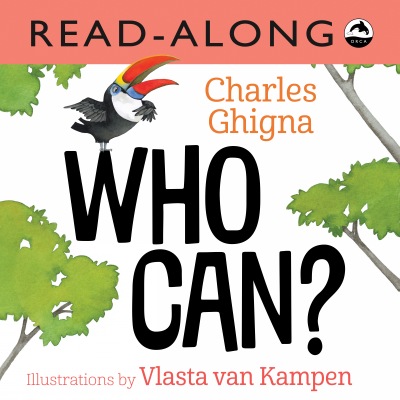 An illustrated hint-and-reveal board book filled with a variety of interesting animals.