Sonya Ballantyne
Sonya Ballantyne is a Swampy Cree writer, filmmaker, and speaker from Winnipeg, Manitoba. Her work focuses on contemporary and futuristic portrayals of Indigenous women and girls. If you want a story about a cheeky Native girl or a presentation on the media's portrayal of Indigenous women, she's your go-to. Her published works include children's book Kerri Berry Lynn as well as contributions to anthologies such as Pros and Comic Cons and Women Love Wrestling. She has also written for television, such as APTN's Taken and the children's show Wolf-Joe. She is currently working on her first feature film, a graphic novel memoir, and the forthcoming game The Walking Dead: Last MILE.
Books by Sonya Ballantyne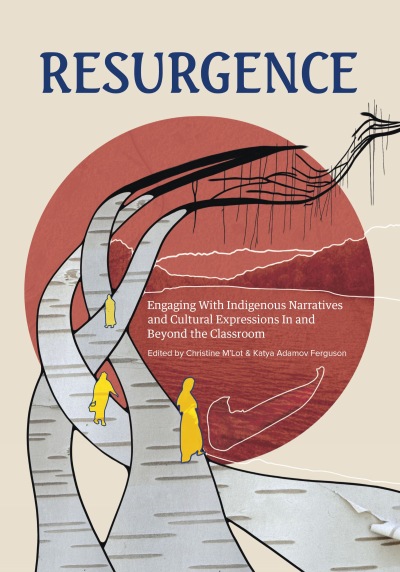 This collection of contemporary poetry, art, and narrative supports K–12 teachers in connecting with Indigenous voices and perspectives, bringing Indigenous works in their classrooms, and creating equitable teaching practices.