Brian Harvey
Brian Harvey is a scientist and writer. He holds a PhD in marine biology and specializes in conservation of aquatic biodiversity. Brian's first nonfiction book for a general audience, The End of the River, was published in 2008. He is currently finishing a second nonfiction book about sailing around Vancouver Island and is working on several fiction projects. Brian lives in Nanaimo, British Columbia.
Books by Brian Harvey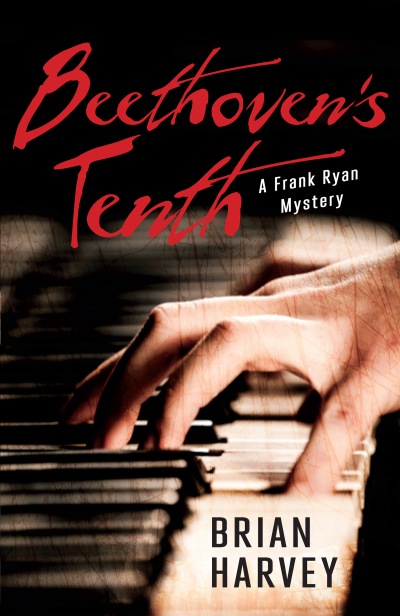 In this murder mystery, piano tuner and unlikely sleuth Frank Ryan is forced to solve a mystery in order to save his life.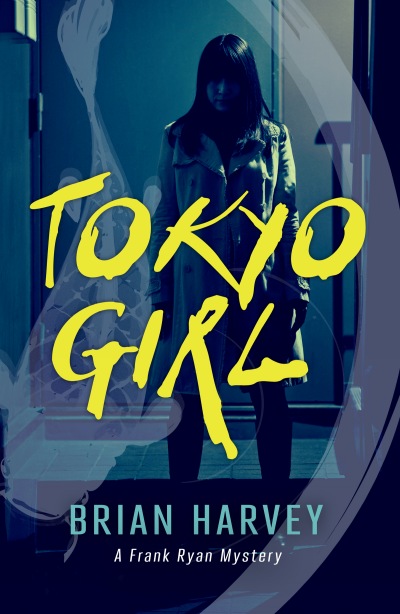 Frank Ryan navigates the unfamiliar culture and structure of Tokyo.