Bernelda Wheeler
Bernelda Wheeler (1937–2005) was an author, poet, journalist, actor, broadcaster and social activist, perhaps best known for her work on CBC Radio's "Our Native Land." For her pioneering work in media and literary circles, she was awarded the Order of Canada (1991) and a Lifetime Achievement Award from the Anskohk Aboriginal Literacy Festival (2005). Her children's books explore the importance of relationships to the land, as well as traditional Indigenous knowledge passed from generation to generation.
Books by Bernelda Wheeler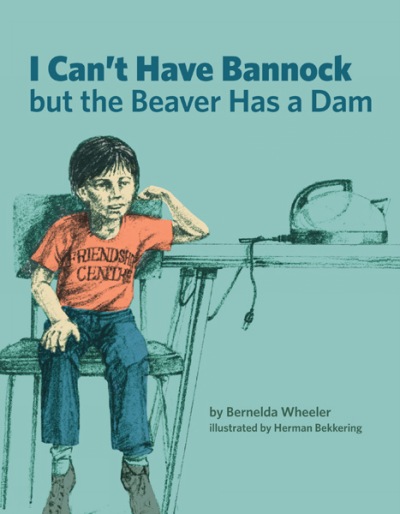 This beloved Indigenous classic begins when a little boy asks, "Mom, can I have some bannock?" Despite having all the ingredients, Mom can't make bannock.
Children will be eager to chime in as Mom answers the little boy's questions about the power outage in their community and how it impacts his family. Includes a bannock recipe!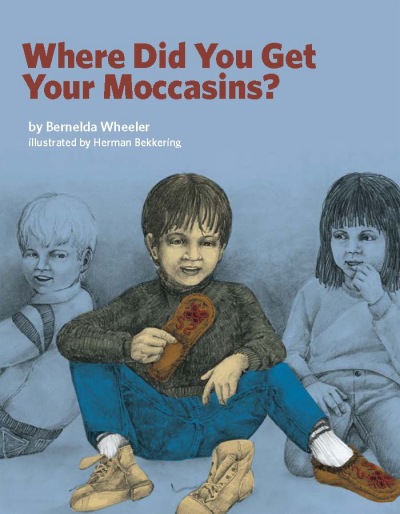 When a boy wears his new moccasins to a city school, his classmates want to know all about them. Readers will learn who Kookum is, where leather comes from, and how leather is traditionally prepared for moccasins.
Share this book with beginning readers to practise the important pre-reading concepts of rhythm and repetition.