Warren Jefferson
Warren Jefferson worked with the Suquamish tribe for further authenticity about the Suquamish people.
Books by Warren Jefferson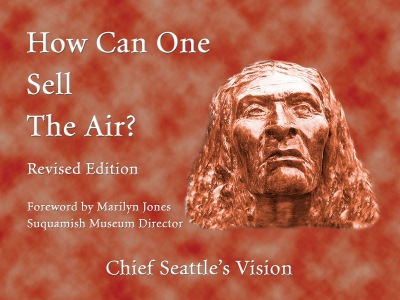 This book traces the history of the three most famous versions of Chief Seattle's speech.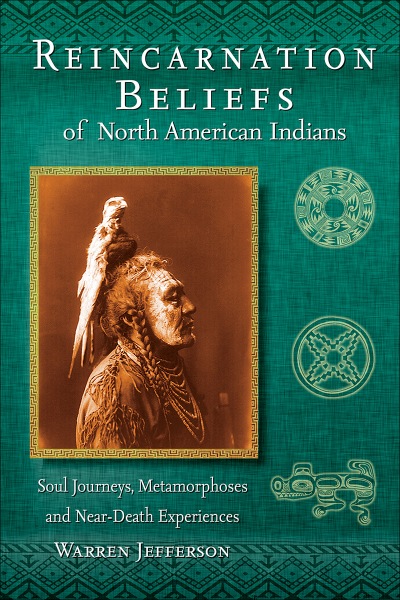 Fascinating stories and myths provide insight into the afterlife beliefs of Native Americans.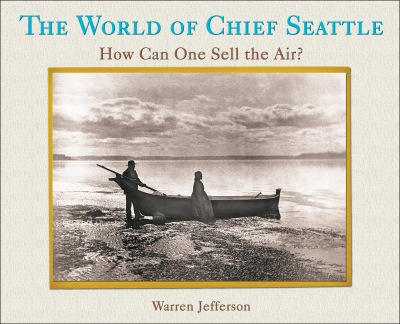 A historical account of Chief Seattle's people, the Suquamish, from precontact time to the present, based on tribal archives, oral history and museum photographs.