Johnny Issaluk
Johnny Issaluk is originally from a small Arctic hamlet on the coast of Hudson's Bay in Nunavut called Igluligaarjuk. He presently resides in Iqaluit, Nunavut. Johnny has been successfully competing in Arctic sports since the age of sixteen. He has won countless medals over the last decade at both the regional and the national level. When Johnny is not performing Arctic sports at home and abroad, he also enjoys volunteering his time coaching and training the younger generation at the local gym.
Books by Johnny Issaluk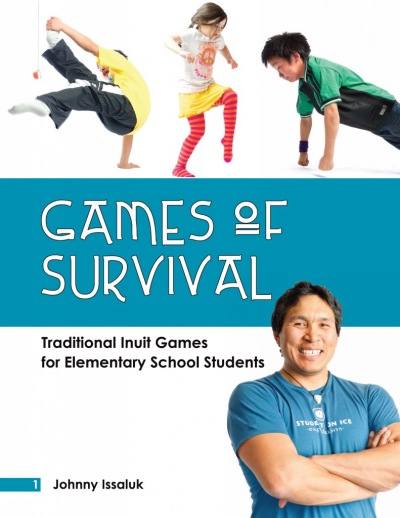 This book explains the basics of agility, strength, and endurance games. Through straightforward descriptions and vibrant photographs, this resource brings to life this vital aspect of Inuit knowledge and culture.