Lisa Boivin
Lisa Boivin is a member of the Deninu Kue First Nation and the author/artist of two illustrated books, We Dream Medicine Dreams (shortlisted for the 2022 Rocky Mountain Book Award) and I Will See You Again (AICL's Best Books of 2020, nominated for First Nation Communities READ Award). She is an interdisciplinary artist and a PhD candidate at the Rehabilitation Sciences Institute at University of Toronto Faculty of Medicine. Lisa uses images as a pedagogical tool to bridge gaps between medical ethics and aspects of Indigenous cultures and worldviews. She is writing and collaging an arts-based thesis that addresses the colonial barriers that Indigenous patients navigate in the current healthcare system. Lisa strives to humanize clinical medicine as she situates her art in the Indigenous continuum of passing knowledge through images. @redbioethics
Books by Lisa Boivin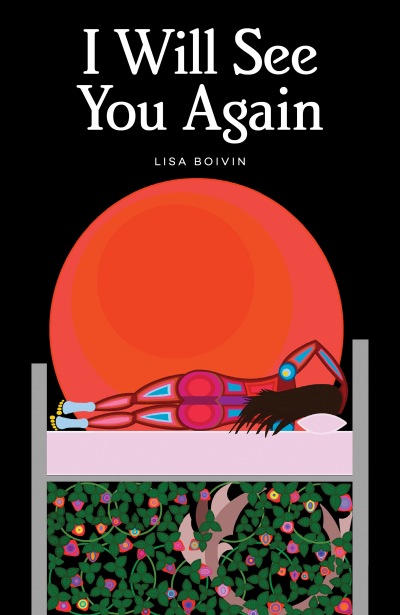 When the author learns of the death of her brother overseas, she embarks on a journey to bring him home. Through memories and dreams of all they shared together and through her Dene traditions, she finds comfort and strength.
The lyrical art and story leave readers with a universal message of hope and love.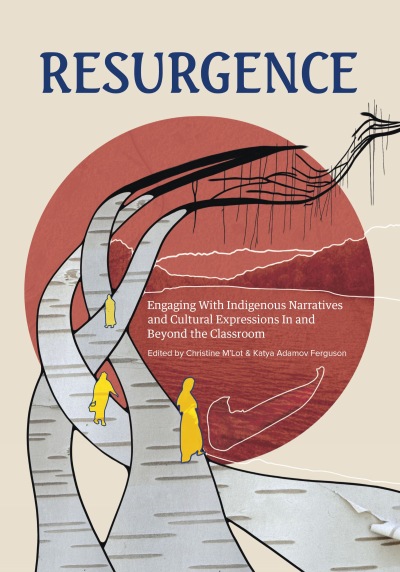 This collection of contemporary poetry, art, and narrative supports K–12 teachers in connecting with Indigenous voices and perspectives, bringing Indigenous works in their classrooms, and creating equitable teaching practices.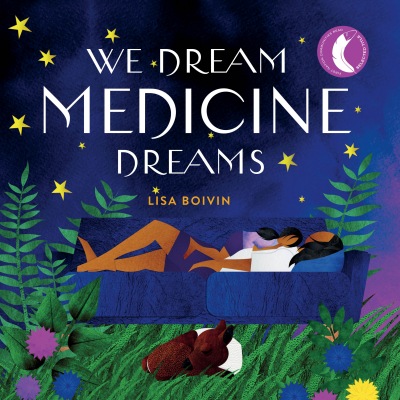 When a little girl dreams about a bear, her grandfather explains how we connect with the knowledge of our ancestors through dreams. Bear, Hawk, Caribou, and Wolf all have teachings to share to help us live a good life. But when Grampa gets sick and falls into a coma, the little girl must lean on his teachings as she learns to say goodbye.