Dave Paddon
Retired airline pilot Dave Paddon is originally from Northwest River, Labrador. He grew up listening to the songs and stories of the trappers and attending late-night "sessions" around many a kitchen table. He began writing his original recitations in 2007 and has now more than thirty to his credit, which he regularly preforms at festivals and fundraisers. Several have been published in print and audio format. Dave lives in St. John's, Newfoundland and Labrador.
Books by Dave Paddon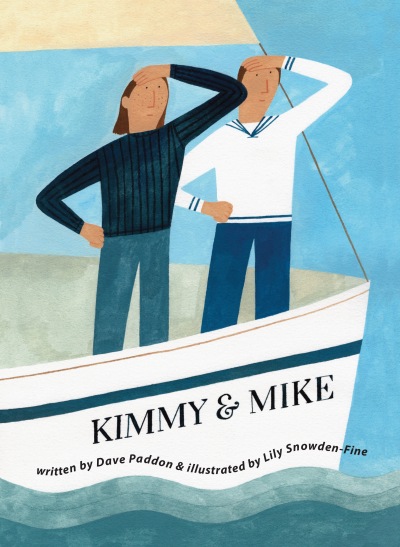 A sister and brother set sail on a rollicking round-the-world adventure in this rhyming tall tale.