Gillian Sze
Gillian Sze is the author of multiple poetry collections and picture books, including My Love For You Is Always and You Are My Favourite Color. Her first picture book The Night is Deep and Wide was listed as one of the Best Books for Kids in 2021 by the New York Public Library. Originally from Winnipeg, she now resides in Montreal, where she teaches creative writing and literature.
Books by Gillian Sze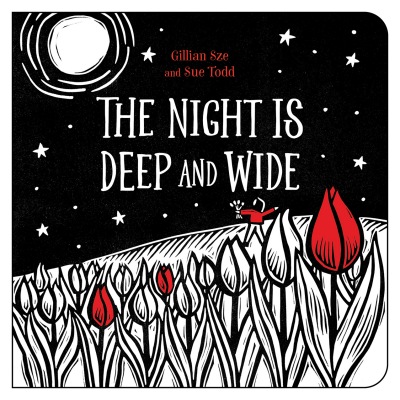 Stunning illustrations complement this poetic lullaby that encourages young readers to rest their heads and be soothed to sleep.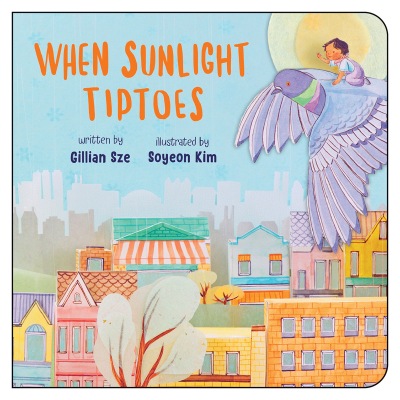 Stunning three-dimensional diorama illustrations complement this poetic celebration of the early morning sounds and sights of a city.