Warren Jefferson
Warren Jefferson works as a graphic designer, photographer and research writer for BPC Publishing. He has maintained a keen interest in Native American history and culture since first reading Black Elk Speaks in the late sixties. He is also the author of The World of Chief Seattle and How Can One Sell the Air? He lives on The Farm, an intentional community near Summertown, Tennessee.
Books by Warren Jefferson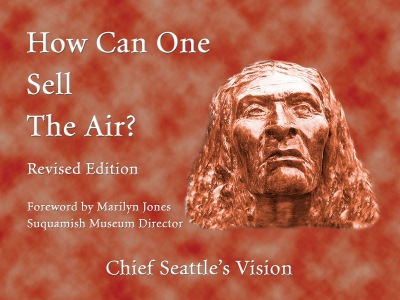 This book traces the history of the three most famous versions of Chief Seattle's speech.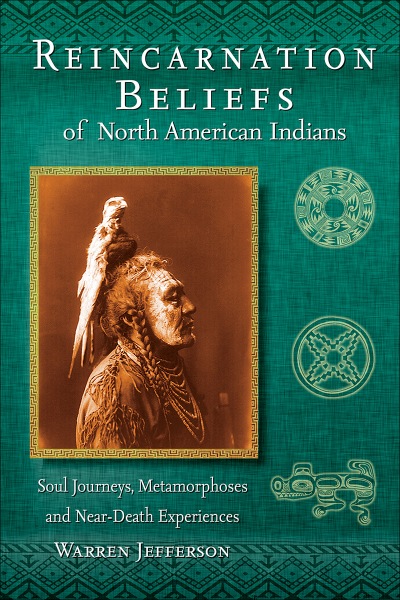 Fascinating stories and myths provide insight into the afterlife beliefs of Native Americans.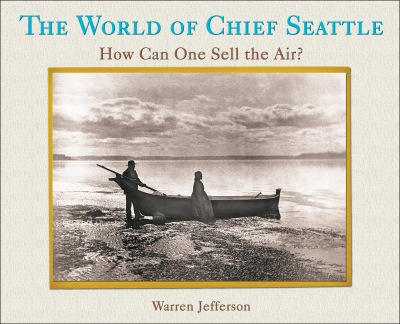 A historical account of Chief Seattle's people, the Suquamish, from precontact time to the present, based on tribal archives, oral history and museum photographs.